ADVANTAGES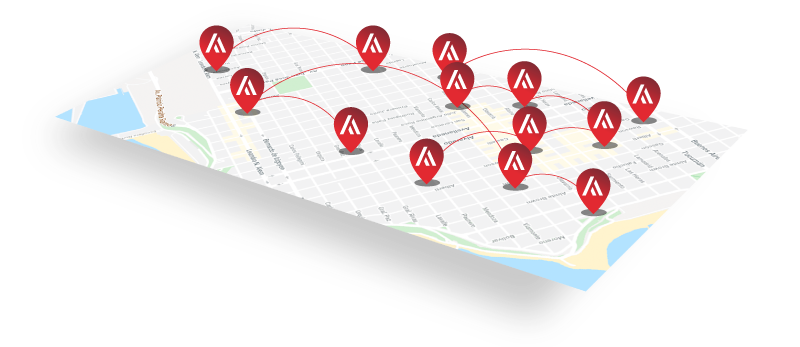 Equipment can be installed
in any location
Save effort and energy since pilot study by installing Amiar in:
■ New users
■ Meters that need to be replaced
■ Discontinue service to debtors
■ Cut-off warning and service interruption for a few minutes
■ Users with difficult access to measure directly
■ Real time location control
In only one year, the Energy Supplier builds its Smart Grid…
Thousands of Amiar meters working as network diagnostics, distributed in all the area of the Supplier.
The network in all sites allows:
Cutting off and reconnecting service to debtors
Injecting user's energy to the network
avoiding legal conflict with electricity-dependent users
Reducing reparation time
Preventing maintenance to the network
Measuring remote meters of users with difficult access/li>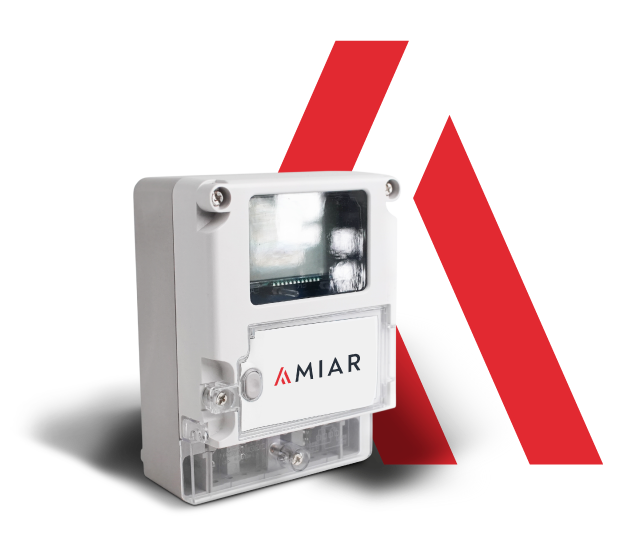 Amiar Smart Meter
First long range radio communication meter.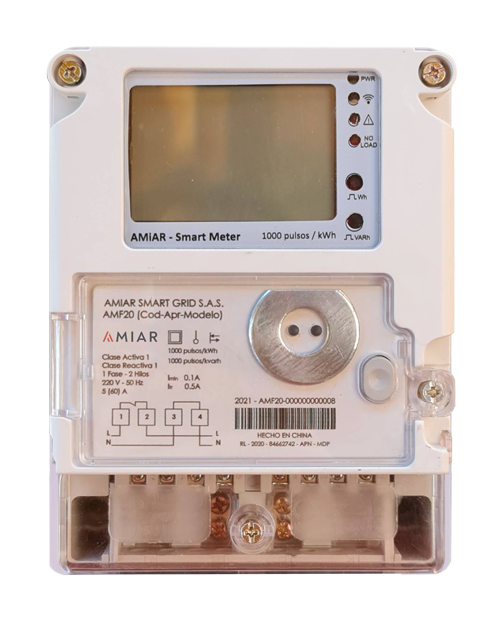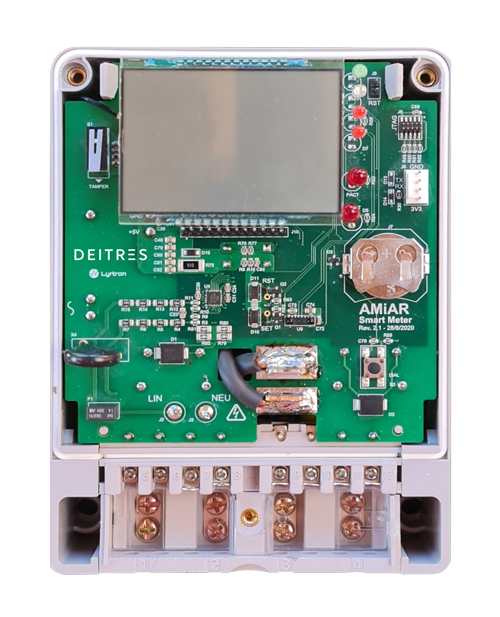 Precise measure. Active and reactive class 1

Four-quadrant metering

Measurement of active, reactive and apparent power (historical and instant)

Measurement of tension, current, frequency, potency factor (historical and instant)

Energy consumption and generation

Fraud detection (anti-tampering)

Disconnection and reconnection relay (up to 60A)

Event and audit registry

Data display screen

IrDA local communication (DLMS protocol)

Wireless Mesh Communication (remote data access and relay activation)
Download data sheet
"Switching to renewable energy isn't just the best choice. It's our only option."
-WWF
Amiar is the business unit of Deitres Group, dedicated to give solutions to energy distribution.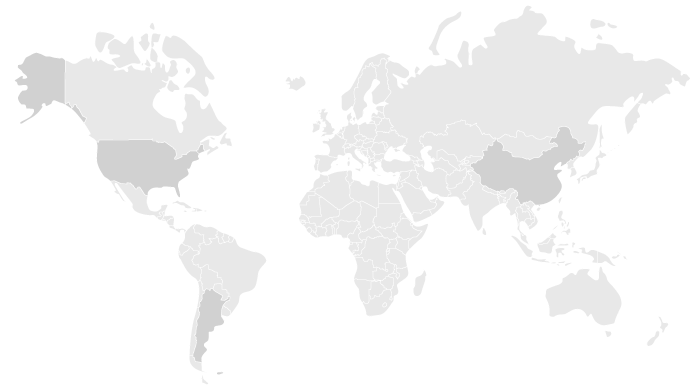 Argentina  – R + D + i – Commercial Management – Administration – General Management
EEUU   – Deitres Group C   -Corp   – Holding